START RECEIVING LOCAL CLASS A OR B DRIVER APPLICANTS!
Our platform can deliver local Class A & B Driver applicants right in your hiring areas!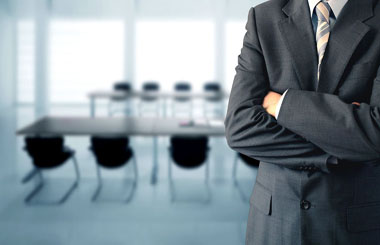 ABOUT US
ClassATransport.com is a 18 year old digital marketing recruitment agency that specializes in sourcing Truck Drivers! We have developed a proprietary marketing platform that allows us to find and source CDL Truck Drivers anywhere in the continental United States, even in the toughest markets! We target drivers based on the CDL license type and locations our employers are looking to hire drivers out of. More..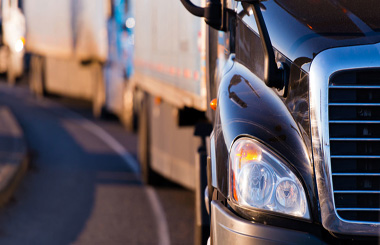 WHAT WE DO
We create digital marketing campaigns for our employers using a proprietary content delivery system! Our campaigns pinpoint drivers exactly where our employers need them and with the type of CDL license required. Once we identify the candidate pool, we take a short-form application on the driver which goes through an automated filtering process and is delivered directly to our employer's email. More..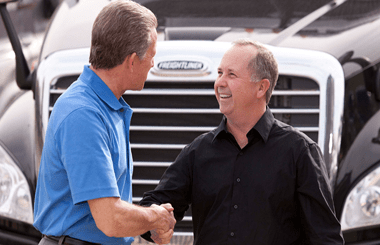 HOW WE DO IT
We create pro-active (Go out and get) and re-active (Get them to come to us) marketing campaigns for our employers. Our technology targets many sources online and off to find Drivers in the geographic locations our employers are hiring in. Our technology also leverages an "Intelligent Match" system which identifies Drivers from our growing base of over 250,000 and invites them to apply. More..